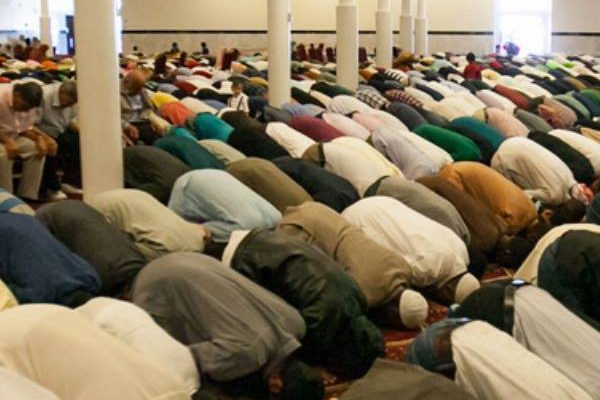 Event for Indivisible Eastside (WA)
Collaboration between MAPS-AMEN and multiple Indivisible groups. Indivisible Eastside is a co-sponsoring group.
May 21st from 3pm to 6pm we will be at Redmond MAPS touring the Mosque, listening to a presentation and Q&A about Islam, observing a prayer service and sharing a meal. All ages are welcome.
FREE TICKETS FOR MOSQUE TOUR & MEAL
LOCATION
Muslim Association of Puget Sound – MAPS, 17550 NE 67th Ct, Redmond, Washington 98052