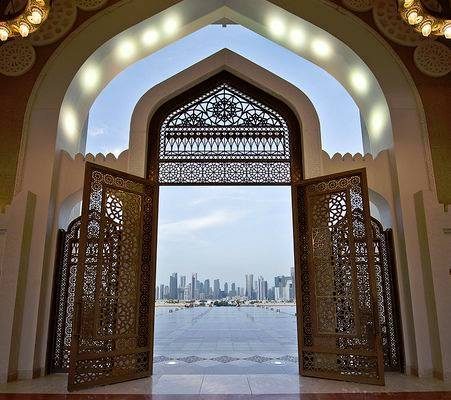 Public – Hosted by Tarek Dawoud
No better time to get to know one another! 🙂
The Muslim Association of Puget Sound – MAPS would love to invite you all to an open house at our mosque. Come meet your local Muslim neighbors, friends and co-workers, get a tour of the mosque, attend a basic Islam 101 presentation and ask your questions. You can also observe a Muslim prayer. Please make sure to register at this link (free, we just need to know how many are coming):
http://tinyurl.com/mapsopenhouse2017  (Please register individually)
Event Program
10:30 AM to 11:30 AM: Meet and greet, tours of the mosque, light snacks served.
11:30 AM to 12:30 PM: Islam 101 presentation
12:30 PM to 01:00 PM: Q&A session with a panel of local Muslims
01:00 PM to 01:30 PM: Some more tours and optionally observe the noon Muslim prayer. Lunch will be served.
No child care provided… If the little ones can sit still for an hour, they are most welcome. 🙂
Location
Muslim Association of Puget Sound – MAPS, 17550 NE 67th Ct, Redmond, Washington 98052