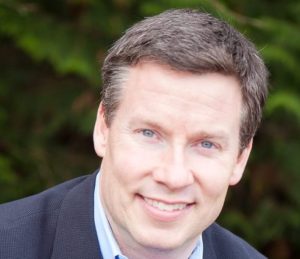 Public · Hosted by Ben Wiselogle
Let's use our voices and engage with our state senator, Mark Mullett.
The focus will be on supporting progressive revenue in the state budget!
We must not accept that we have the most regressive tax code in the nation any longer.
Location
Issaquah City Hall, in the Eagle Room.